Elisha H. Mack Community Bequest Society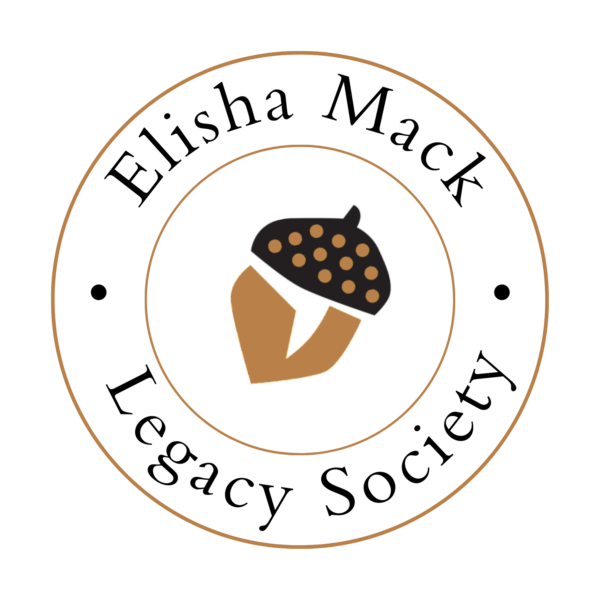 In 1935, Boston Store founder, Elisha H. Mack, established a community fund that eventually became The Erie Community Foundation. In honor of his generosity and his impact on our community, we created The Elisha H. Mack Community Bequest Society to recognize donors who include The Erie Community Foundation or any of our Agency Endowment Funds in their estate-planning.
These may include:
A will or trust
IRA/401(k) designation
Lifetime Income Arrangement

Charitable Gift Annuity
Charitable Remainder Trust
Charitable Lead Trust
Life Insurance
As a member of the Elisha H. Mack Community Bequest Society, you can choose to have your name(s) published in our annual report and other publications, or to be listed as "Anonymous." You may designate your gifts as unrestricted to meet our most pressing community needs, or direct them to your favorite nonprofit or charitable cause. You may choose to keep the gift amount private, and there is no minimum requirement. We are flexible and work with you on your timetable.
How to Join:
Call Susannah Weis Frigon at (814) 454-0843
E-mail the Elisha H. Mack Bequest Society your: