The Erie Community Foundation Announces New Position
May 15, 2023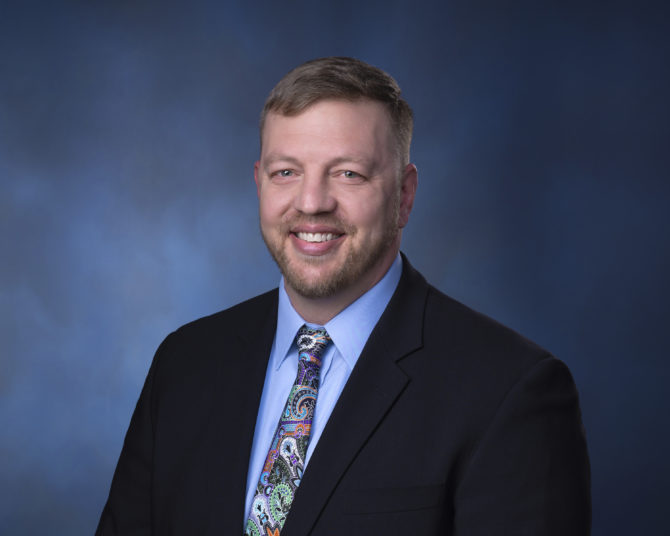 The Erie Community Foundation is pleased to announce the addition of Joshua Jaeger who has been hired as Database Administrator.
In this new position, Mr. Jaeger is responsible for the ongoing development and functionality of the Foundation's relational database system and integration with all aspects of the Foundation's work. This allows for the ECF's ongoing commitment to sound fiduciary stewardship, excellent donor services and efficient grants management.
Prior to joining the Foundation, Mr. Jaeger worked as Director of Veteran Services, Seasonal Emergency Shelter and Hotel Vouchers at Erie United Methodist Alliance. He has an extensive career within both the nonprofit and for-profit sector in the field of database administration and coordination.
Mr. Jaeger earned a bachelor's degree from Edinboro University and is pursuing a master's degree from Penn State University. In service to his community, he has served as Chairman, Data Collection and Use Committee for Erie County Home Team Homeless and Housing Coalition (ECHTHHC); Project Manager and Database System Administrator for ServErie and a member of Erie Coalition for a Trauma Informed Community, Research and Data Work Group.
"On behalf of the Foundation's Board of Trustees and staff, we welcome Mr. Jaeger to The Erie Community Foundation team. His extensive community knowledge and experience with database administration will be key our continued success," said Erie Community Foundation President and CEO Karen Bilowith.