The Erie Community Foundation Announces New Appointment
January 13, 2023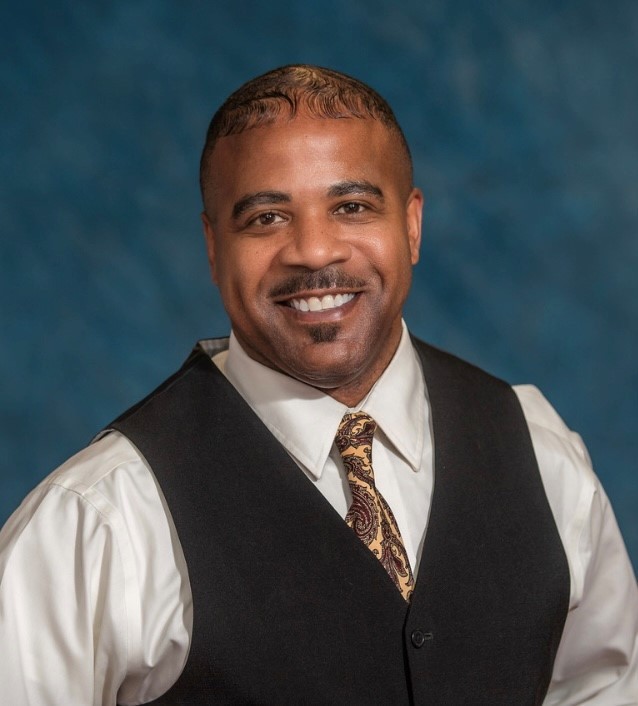 The Erie Community Foundation and its Board of Trustees are pleased to announce the appointment of Ricardo "Ric" Giles as Director of Philanthropic Services.
"This is an exciting time to be at The Erie Community Foundation," said Ric Giles, Erie Community Foundation Director of Philanthropic Services. "I am honored to engage with an entity so deeply committed to serving the people of this community."
In the Director of Philanthropic Services role, Mr. Giles is responsible for developing and stewarding donors in all aspects of their philanthropy and integrating best practices into the work of the Philanthropic Services team.
Prior to joining the Foundation, Mr. Giles worked as Director of Development & Corporate Relations at Mercyhurst University. Preceding Mercyhurst, he had a diverse career that included pharmaceutical sales, college admissions, and healthcare operations.
Mr. Giles earned a bachelor's degree from Clarion University. He serves on the board for the Greater Erie Economic Development Corporation and has received many prestigious awards and honors. A lifelong resident of Erie, Mr. Giles has a deep commitment to improving the Erie Community.
"On behalf of the Foundation's Board of Trustees and staff, we are thrilled to welcome Mr. Giles to The Erie Community Foundation. We are confident his extensive community expertise and experience with donor development will be key to his success, which will lead to greater impact on our region," said Erie Community Foundation President and CEO Karen Bilowith.