Philanthrophic Services Officer Named
April 01, 2023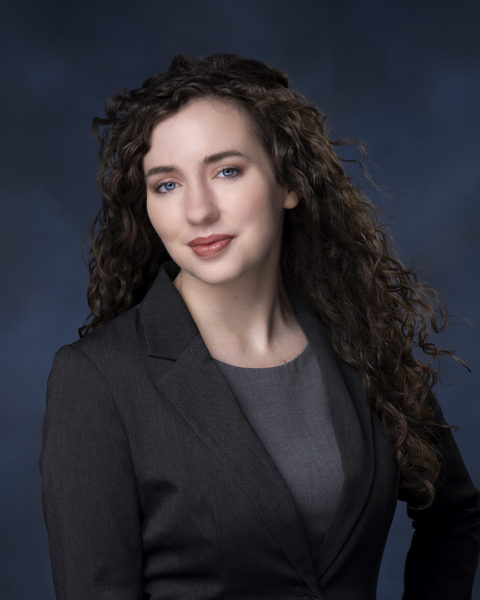 Olivia Burgess has accepted the opportunity to join the Philanthropic Services team as Philanthropic Services Officer.
Olivia joined the Foundation in 2022 as Executive Coordinator. In her new position as Philanthropic Services Officer, she works with Philanthropic Services and Community Impact team members to expand membership, elevate regional prominence of the affinity funds, guide grantmaking to organizations within certain affinity communities, and cultivate opportunities for broader individual philanthropy.
Ms. Burgess was the valedictorian of her class at Allegheny College in 2021, where she graduated with a BA in English Literature and a minor in Journalism in the Public Interest. She is proficient in the Microsoft Suite, Spanish, Adobe InDesign, Google Suite and Google Analytics.