ECF Continues Search for New President
March 24, 2021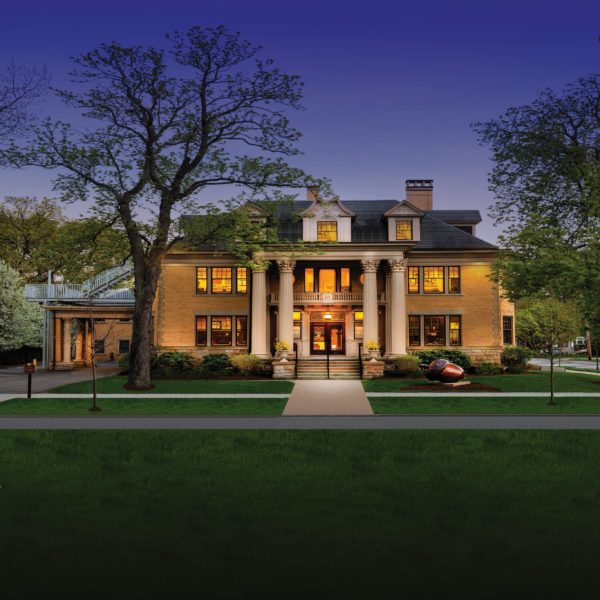 The Erie Community Foundation has re-engaged with Kittleman & Associates executive search firm to continue our search for a new President in light of Mike Batchelor's retirement announcement. Kittleman & Associates specializes in the recruitment of CEOs for tax-exempt nonprofit organizations, public charities, philanthropic organizations and community foundations, including Pittsburgh, Chicago and Louisville.
The Erie Community Foundation seeks a proven and visionary executive-level leader who demonstrates a strong ability to work collaboratively at all levels in the community, but especially including government, nonprofit and private sector leadership. The ability to inspire confidence and trust, along with exceptional communications skills, are a must.
The successful candidate will likely be a self-starter who pursues, cultivates and enjoys building and maintaining strong and authentic donor and stakeholder relationships. This person must be able to engender trust and empathy and relate to donors in a highly professional, honest and caring manner. His/her career has been noted by their ability to chart a path forward with exceptional interpersonal skills and a servant leadership style.
The ability to communicate exceptionally well in oral and written form is necessary for success in this position. As the key spokesperson for the Foundation, this person must be able to speak extemporaneously and appropriately on any number of subjects in a clear and transparent fashion in order to build trust and support.
The qualified candidate must demonstrate success in reaching out to the community, participating with people of diverse socioeconomic backgrounds and building rapport with those who have varying viewpoints and perceptions. High integrity and sound judgment are essential to success in this role.
While a familiarity of the region and of Erie is a plus, it is not a requirement. However, the ability to quickly understand the resources of the region and assimilate into the culture is a necessity.
Career experience in a top leadership position in a community foundation is highly desirable. However, an understanding of the community foundation's organizational and financial model is expected. Leading, growing and empowering the staff and a dedicated, committed Board are needed skills, as well. Energy, natural optimism and the ability to be a good listener and a quick learner are important personal attributes. A sense of humor and humility are also valued.
The ideal candidate will show a high level of participation in the life of the community in which he or she works by virtue of civic involvement, public service, volunteerism and club or social activities. A Bachelor's degree is required. Advanced and continuing education/certification is preferred.
To apply, please submit a current resume and letter of introduction to the following link: https://bit.ly/3tLfBWA (click on the Apply button at the bottom of the page).