Youth Philanthropy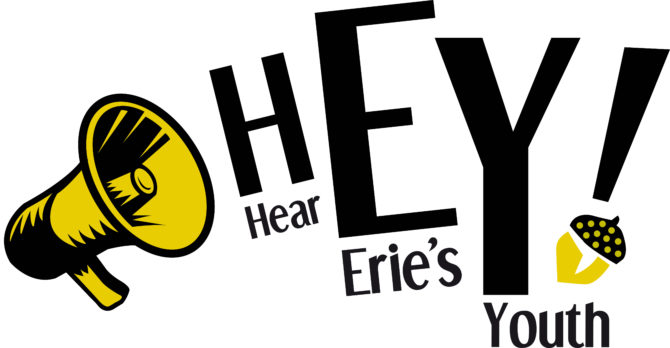 The Erie Community Foundation is excited to bring the perspective and leadership of young people to the table through the newly established Youth Philanthropy Program. This initiative is governed by local Erie County students interested in better understanding the issues affecting young people in the community and investing real dollars in organizations looking to address youth-related concerns.
The program provides a hands-on, educational experience that builds an understanding of philanthropy through service learning and making grants to organizations addressing priority issues for youth in our community. Most importantly, we want to offer a platform to elevate youth voices, encourage civic engagement and empower young leaders to take their seat at the table.
Meet the 2019-2020 Team
Membership Opportunities and Requirements:
Youth Philanthropy Program aims to educate young people about philanthropy as a foundation for lifelong community engagement and civic leadership.
Requirements:
Applicants must be available to attend meetings as scheduled
Members are required to be attending 6th - 12th grade in Erie County during the 2020-2021 school year.
Members should be committed, dedicated, and interested in learning about the community.
Applicants will be expected to embrace the benefits of working with a diverse group of peers and build relationship over the common goal of improving the lives of fellow youth.
Opportunities:
Students gain many opportunities through the Youth Philanthropy Program:
Earn service hours
Learn about nonprofit work in the community
Decide where money will be invested in projects to enhance the lives of youth in Erie County
Develop key leadership skills
Make your school application or resume stand out
Meet new friends, be part of a team, and tackle issues important to YOU!
Become a Youth Philanthropist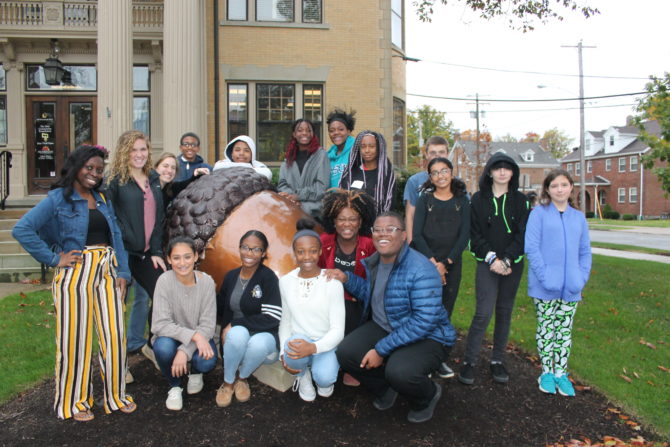 ---
Questions?
If you have questions or would like more information about being a part of The Erie Community Foundation's Youth Philanthropy program, please contact:
Rachel Cacchione, Program Officer at The Erie Community Foundation, at 814-454-0843
Mabel Howard, Youth Philanthropy Program Facilitator, at 814-572-0985