Join Our Team: Database Administrator
March 14, 2023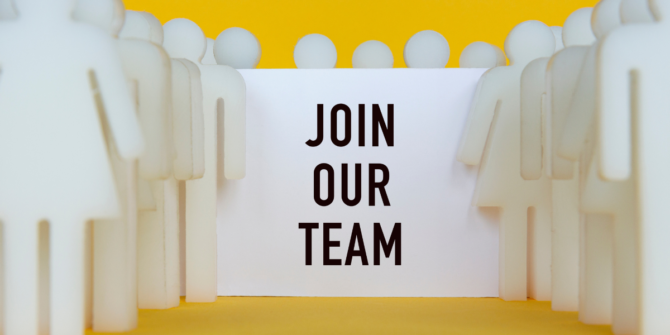 Position Title: Database Administrator
Reports To: VP, Chief Financial Officer
FLSA/Payroll Status: Exempt; Full-Time; Salaried
Date: March 2023
ABOUT THE ERIE COMMUNITY FOUNDATION
At The Erie Community Foundation we envision a united, vibrant, and thriving region for all.
Our mission is to inspire, engage and empower donors and communities across the region, today and tomorrow.
POSITION SUMMARY This is a newly created position at The Erie Community Foundation. This position is responsible for the ongoing development and functionality of ECF's relational database system and integration with all aspects of ECF's work. This includes technical support for internal and external end users, ensuring data accuracy through process and implementation and serving as the key point of contact with ECF's relational database vendor.
EDUCATION AND EXPERIENCE QUALIFICATIONS
Bachelor's degree or equivalent education and experience
Minimum of two years of experience database management
Nonprofit or foundation experience desired
Experience with integrated databases required
ESSENTIAL FUNCTIONS
Database Management and Administration
Assist with the integration and transition to a new relational database system.
Develop ways to implement and maximize use of database across the organization
Determine with our contracted technical support that we have the proper security and protections in place and that we are following all of the various laws on security in the IT area
Lead staff training and implementation of relational database processes
ECF Technology and Systems
Train and orient staff on use of hardware and software.
Provide oversight to any external parties providing technology services
Establish and monitor the Foundation's technology policies and procedures.
Create and maintain manuals containing technology documentation
SKILLS AND CAPABILITIES
Outstanding professional written and verbal communication skills
Excellent organizational skills
Proven ability to work effectively as part of a team
Ability to self-manage multiple projects and tasks with limited oversight
Ability to maintain high level of confidentiality
Demonstrated integrity, professional maturity, and strong work ethic
Proficiency in Microsoft 365 and SharePoint
COMPENSATION AND BENEFITS Salary Range: $60,000 - $70,000 Competitive Benefits Packages
How to Apply Interested candidates should send their cover letter and resumes to resume@eriecommunityfoundation.org by April 7, 2023.