Hear Erie's Youth Grant Opportunity
March 07, 2023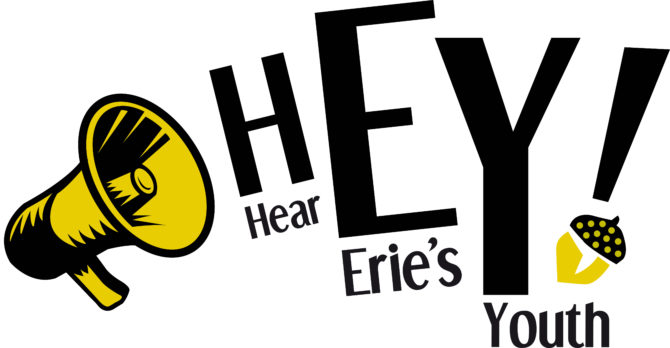 Hear Erie's Youth! (H.E.Y!) a youth-led program of The Erie Community Foundation, is a diverse, youth-driven committee that stands to study, promote and practice philanthropy, raise awareness of important issues facing youth and the greater community, encourage change and empower young people to raise their voices.
H.E.Y! members recognize that many of the issues facing young people today are complicated and intersect with one another. Our youth committee is now accepting applications for projects that address the many needs of youth in the community.
Two (2) grants of $5,000 will be awarded, with funds required to be expended within 12 months of the award date.
Eligibility: any Erie County 501(c)3 nonprofit
Ineligibility: for-profit, sectarian religious activities, fund-raising solely, hospitality projects
Deadline: Applications must be submitted by March 30, 2023 through our online grant portal.
Important Dates:
April 2 - Finalists Selected
April 23 - Finalists Interview with H.E.Y! members
Grant recipients will be selected and notified beginning of May.
Questions? Contact Rachel Cacchione, Director, Community Impact, The Erie Community Foundation.