EWF Issues Major Grant RFP
February 11, 2020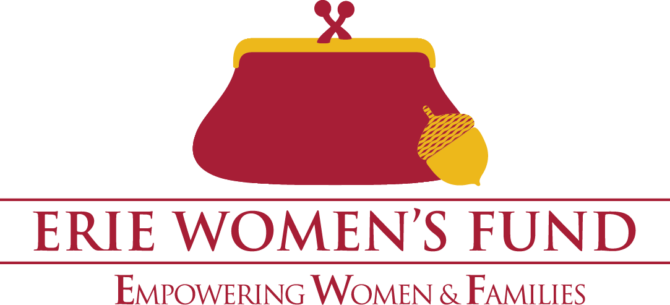 Self-Sufficiency
Helping Women and Families Reach Self-Sufficiency
The Erie Women's Fund (EWF) is a women-led donor advised fund of The Erie Community Foundation devoted to Empowering Women and Families. EWF seeks proposals to help women and families reach self-sufficiency. Families are considered "self-sufficient" if they have access to basic needs and resources. The Self-Sufficiency Standard, published by Pathways PA, a nonprofit advocacy group for women and children, measures how much income is needed for a family of a certain composition, in a given county, to adequately meet their minimum basic needs without public or private assistance.
We are seeking proposals for projects that address the self-sufficiency gap, by addressing basic minimum needs in any of the following areas:
Child Care
Food
Health
Healthcare
Housing
Transportation
Work Force Training/Education
The grant will be as much as $100,000 in 2020 and should be able to be completed within a 12-month time frame.
Eligible Organizations: Applications may be submitted by any Erie County 501(c)3 organization. Collaborative efforts are encouraged, but not required.
Ineligible Organizations: Applications submitted by for-profit businesses, sectarian religious activities, fund-raising only purposes, or hospitality projects will not be considered.
Deadline: Applications must be submitted at https://www.grantinterface.com/Home/Logon?urlkey=Erie by March 31, 2020.
Other Important Dates: Site Visits and Interviews will be conducted in May of 2020. Finalists will be selected at the end of May. The grant will be announced and awarded at The Erie Women's Fund's Summer Event in July.
Questions? Contact Danielle Jell.