EWF 2018 Mini Grant RFP Now Open
September 26, 2018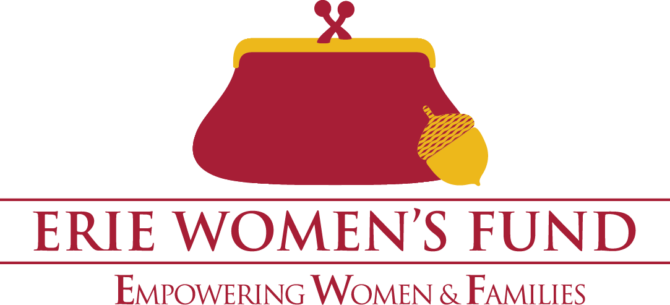 The Erie Women's Fund is seeking proposals for projects that address the varied community gaps by work in and of the following areas:
Transportation
Health
Work Force Training/Education
Housing
Child Care
Food
Healthcare
Multiple grants of up to $5,000.00 each will be awarded. EWF has committed up to $15,000.00 at this time.
Eligible Organizations: Applications may be submitted by any Erie County 501(c)3 organization.
Ineligible Organizations: For-profit, sectarian religious activities, fund-raising solely or hospitality projects.
Deadline: Applications must be submitted at https://www.grantinterface.com/Home/Logon?urlkey=Erie by October 25, 2018.
Other Important Dates: Finalists will be selected November 2018 and the Grant recipients will be announced at The Erie Women Fund's Annual Celebration on November 8, 2018.
Questions? Contact Breanna Watts.