Erie Women's Fund Major Grant RFP opens 2/15
February 13, 2019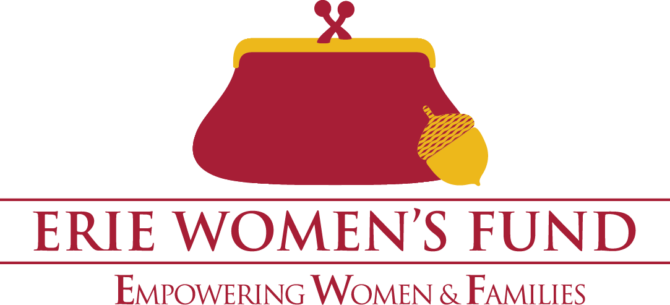 The Erie Women's Fund (EWF) is a women-led donor advised fund of The Erie Community Foundation devoted to Empowering Women and Families. EWF seeks proposals to help women and families reach self-sufficiency. Families are considered "self-sufficient" if they have access to basic needs and resources. The Self-Sufficiency Standard, published by Pathways PA, a nonprofit advocacy group for women and children, measures how much income is needed for a family of a certain composition, in a given county, to adequately meet their minimum basic needs without public or private assistance.
We are seeking proposals for projects that address the self-sufficiency gap by concentrating on basic minimum needs in any of the following areas:
Transportation
Health
Work Force Training/Education
Housing
Child Care
Food
Healthcare
The grant could be a maximum of $100,000 and should be able to be completed within a 12-month time frame.
Eligible Organizations: Applications may be submitted by any Erie County 501(c)3 organization. Collaborative efforts are encouraged, but not required.
Ineligible Organizations: Applications submitted by for-profit businesses, sectarian religious activities, fund-raising only purposes or hospitality projects will not be considered

Deadline: Applications must be submitted here by March 29, 2019.
Other Important Dates: Finalists will be selected May 23, 2019; Site Visits and Interviews will be conducted in April and May of 2019; the grant will be awarded at the Erie Women's Fund's Summer Event in July 2019.
Questions? Contact Breanna Watts