Become a Donor Partner
March 11, 2019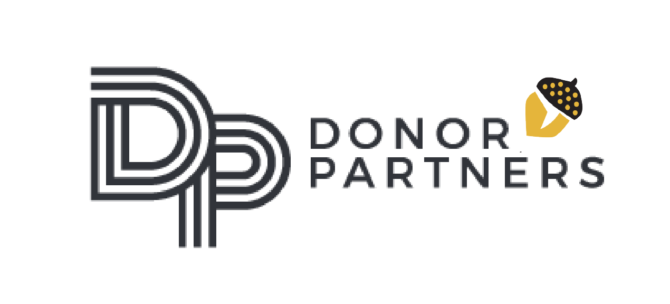 The funding environment in Erie has changed dramatically recently. Traditional funding sources are shifting priorities and many local nonprofits providing basic safety net services are challenged to identify new sources of revenue.
In response, the Foundation created the Donor Partners program. Donor Partners are donor advisors who have agreed to allocate a portion of their funds' available income to support our Helping Today and our Urgent grants program. This past year alone, Donor Partners have provided an additional $100,000 for deserving nonprofits.
Please know our Helping Today grant program will continue to be a methodical, consistent, fair and competitive source of funding for local nonprofits. Similarly, our Urgent grants program will remain a flexible and speedy source of funds for critical local needs. Donor Partners' support of these efforts, through donor advised funds or through direct gifts, is an increasingly important source of hope and support for local nonprofit organizations.
Should you have any questions about this program, please contact Susannah Weis Frigon,CFP®, Vice President of Philanthropic Services.